Top 10 Best Financial Independence Blogs in 2023
May 15, 2023

May 18, 2023

/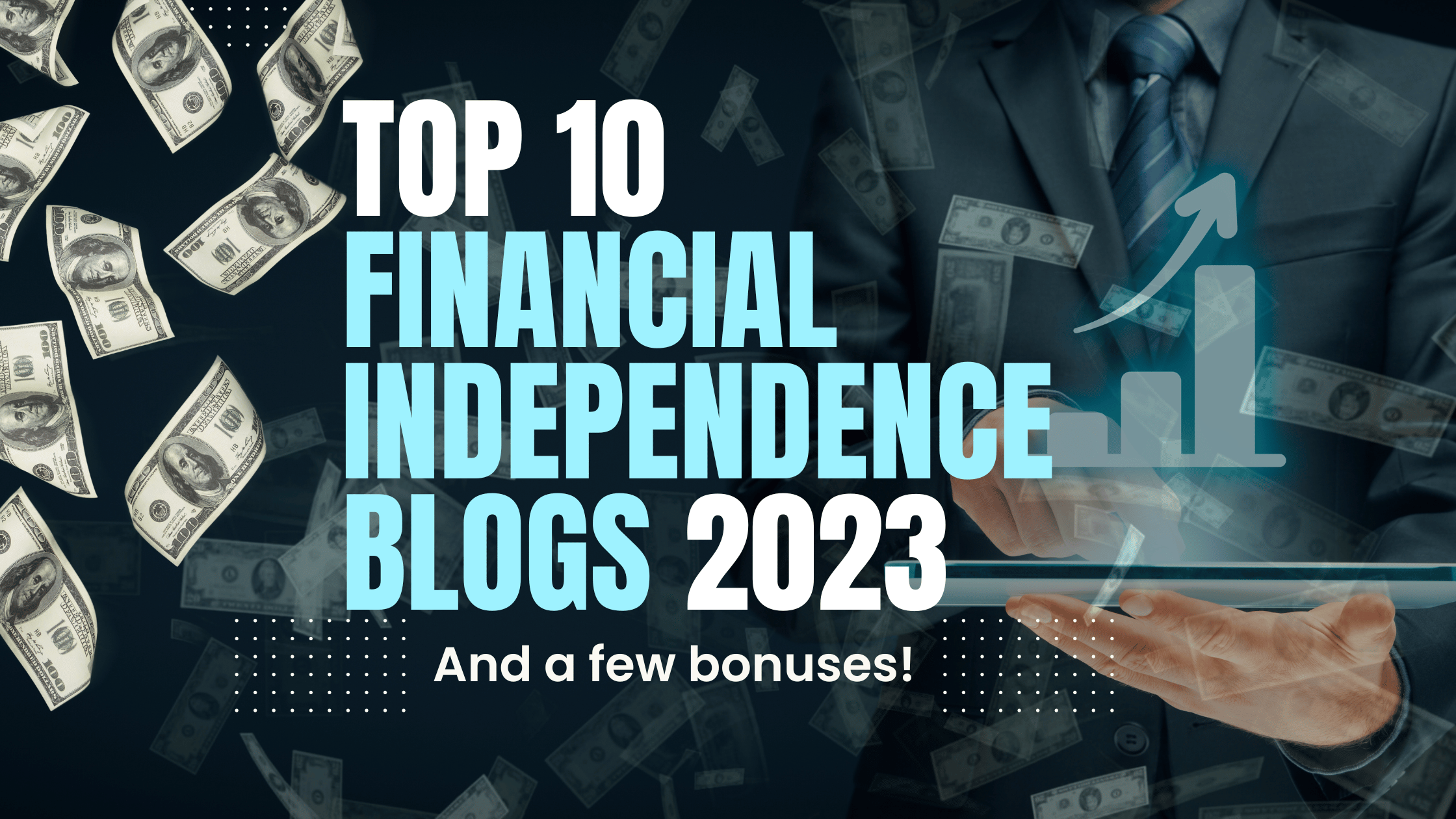 Here, we rank the top 10 best financial independence blogs that you should dive into this year to stay ahead in your quest for financial freedom.
The road to financial independence can often feel like a lonely one. But rest assured, the internet is overflowing with resources that can accompany you on this journey.
Here are the Ten Best Financial Independence Blogs in 2023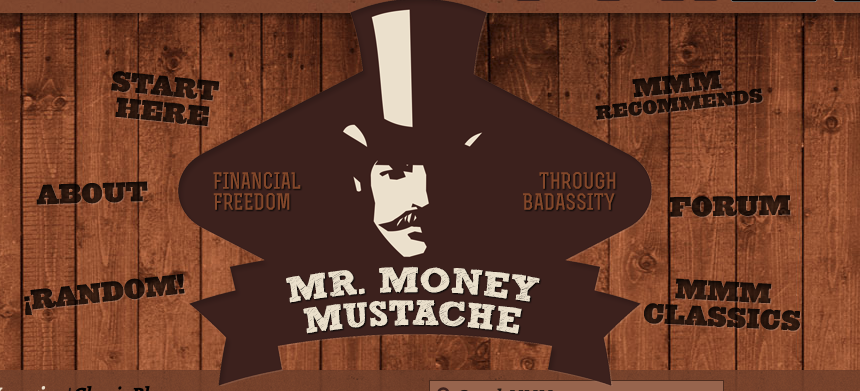 If you've ever wondered what it would be like to marry common sense with financial wisdom and have them produce a child, Mr. Money Mustache is that offspring.
Pete Adeney, the man behind the bristly alter ego, brings a no-nonsense, frugal yet fulfilling approach to financial independence. His blog is a beacon in the foggy sea of consumerism, guiding readers towards a lifestyle where money serves as a tool, not a tyrant.
Warning: side effects may include a sudden urge to bike to work and an inexplicable disdain for unnecessary spending.

The ChooseFI blog is like the United Nations of financial independence – it's all about community, collaboration, and shared wisdom.
Covering everything from investing to real estate, the blog serves up a buffet of financial insights that cater to a wide range of tastes.
They also host a podcast, because who doesn't love getting financial advice while doing the dishes or walking the dog?
Don't let the "mad" in the name fool you – this is one of the sanest places you'll find when it comes to the science of financial independence.
Brandon, the brain behind the operation, dissects complicated financial concepts like a skilled surgeon, making them understandable for the average person.
His blog is like a university course in Financial Independence 101, without the terrifying final exams.

The brainchild of self-made millionaire Grant Sabatier, Millennial Money is like the cool, savvy older brother you wish you had growing up.
It's packed with advice for millennials (and non-millennials, too) looking to achieve financial independence.
Its wide range of topics, from investing to entrepreneurship, make this blog the Swiss Army knife of financial independence resources.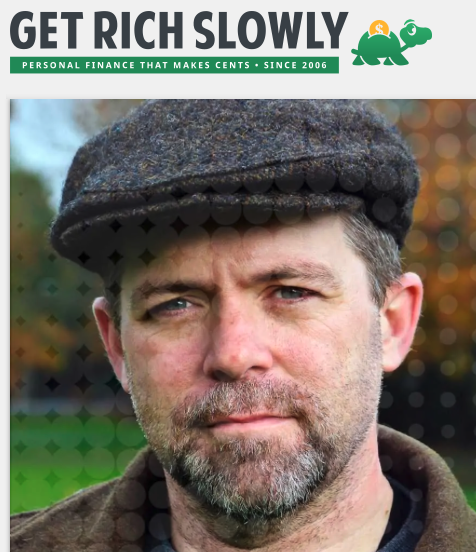 Get Rich Slowly is your financial comfort food. With its common-sense advice and down-to-earth approach, it's like the mashed potatoes of personal finance.
J.D. Roth, the master chef of this blog, serves up hearty helpings of wisdom, reminding readers that financial independence isn't about getting rich quickly, but about making consistent, purposeful decisions over time.
It's the tortoise approach to finance, and we all know who won that race.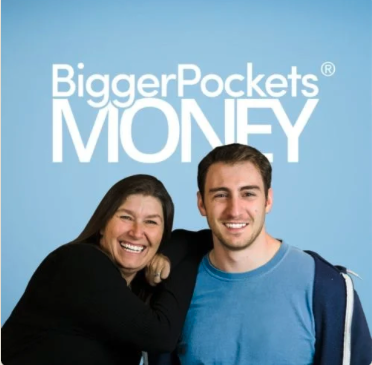 Bigger Pockets Money is like the adventurous cousin of the more established Bigger Pockets real estate investing community.
This financial independence blog offers a variety of resources like podcasts, articles, and community forums to help guide you on your journey to financial freedom.
On top of the amazing information, Mindy and Scott are pretty darn entertaining.

Afford Anything is the Oprah of financial independence blogs – it's all about mindful decisions and living your best life.
Run by Paula Pant, the blog is a reminder that you can afford anything, but not everything, a mantra that encourages readers to invest their time, money, and energy wisely.
It's like having a deep, meaningful conversation with a friend, except this friend really knows their stuff about money.

Designed for high-income professionals, particularly those in the medical field, Physician on FIRE is like the tailored suit of financial independence blogs.
It fits perfectly if you're a high-earning professional seeking ways to achieve financial independence and considering early retirement.
Just like a well-tailored suit, it covers all the right areas, providing resources on investing, tax planning, and lifestyle topics.

JL Collins' blog is like that tough but fair teacher you had in school. The one who didn't sugarcoat things, but whose lessons you still remember years later.
His 'Stock Series' is a classic in the financial independence community, providing a masterclass in investing and wealth management.
Be warned, though: reading this blog might cause spontaneous outbursts of financial wisdom.

1500 Days to Freedom, a blog run by Carl, is like an epic adventure novel, with each post a new chapter in his quest to retire in 1500 days.
It's a blend of wit, wisdom, and financial insights that make you feel as if you're journeying alongside him. The blog is like a reality show, but with less drama and more actionable advice.
Carl's refreshing transparency and insightful writing make this blog a must-read for anyone on their financial independence journey.
Spoiler alert: He reaches his goal, but the journey doesn't end there.
Bonus: Two Additional Financial Independence Blogs for Your Reading List
If the top 10 weren't enough, here are two more highly recommended resources that you can add to your financial independence reference binder.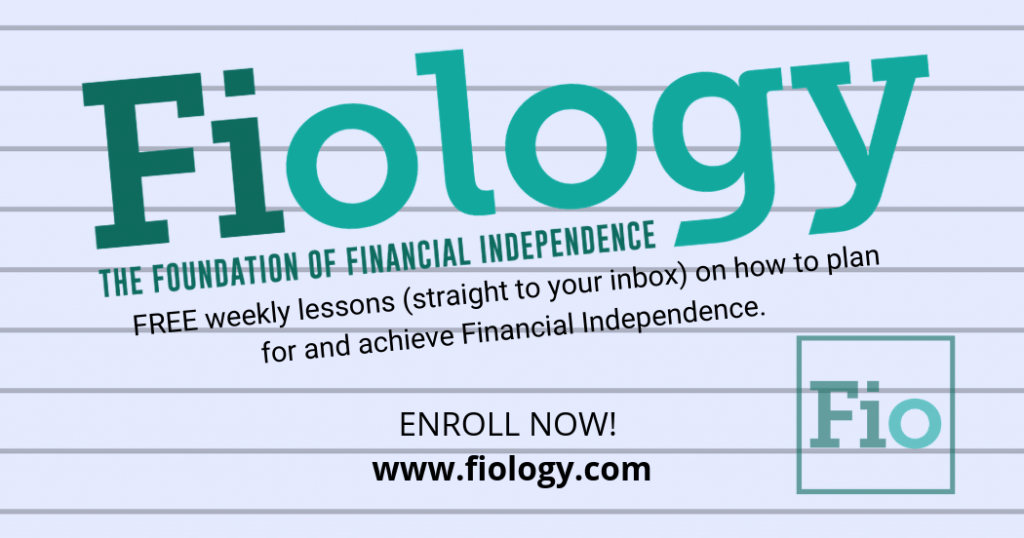 Fiology goes beyond just being a financial independence blog – it's a comprehensive curriculum for financial independence.
The site offers a wealth of resources, including lessons, worksheets, and recommended readings, to help you understand the principles of financial independence and apply them to your own life.
Fiology's mission is to make financial independence accessible to everyone, regardless of their financial background.
Many of the lessons include material from the best financial independence blogs listed above!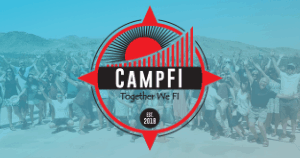 CampFI is a unique concept in the financial independence community.
While it does have a CampFI YouTube channel that shares event discussions, its main offering is a series of in-person retreats where people interested in financial independence can gather to learn, share ideas, and build community.
Each CampFI event features guest speakers from the financial independence community, making it an invaluable resource for anyone seeking to learn from others on the same journey.
CampFI is the most consistent, cost-friendly, and most intimate of all available financial events in the nation. It is so well-respected that the majority of the people behind each of the top financial independence blogs listed above, have attended both as speakers and as guests.
And There You have the Best Financial Independence Blogs of 2023!
The blogs listed above, some of the best financial independence blogs in 2023, offer a wealth of knowledge and diverse perspectives that can guide you on your path.
Each of these financial independence blogs offers unique perspectives and strategies for achieving financial independence.
They provide a delightful blend of financial acumen, personal experiences, and a dash of humor, making the journey towards financial independence a bit less daunting and a lot more enjoyable.
So, get comfy, grab a coffee (or tea, if you're so inclined), and dive into these fantastic resources. Who said learning about money couldn't be fun?