Halloween Hacks for a Wallet-Friendly Celebration
September 19, 2023

September 19, 2023

/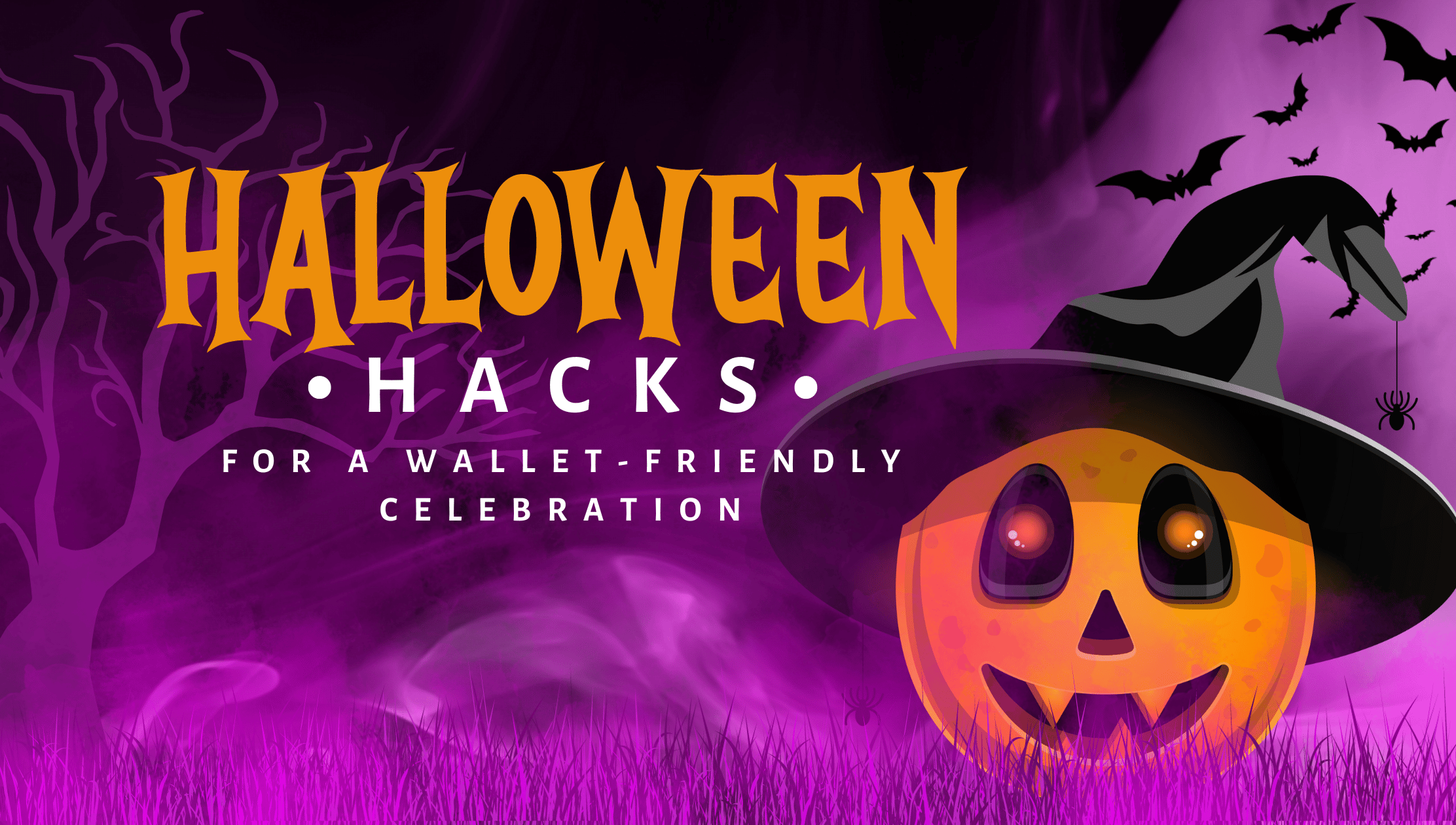 Halloween, the season of spooks and thrills, is upon us. While the festivities bring joy and excitement, they can sometimes be accompanied by a pinch of chaos and a sprinkle of expenses. But fear not, for we have conjured up a list of Halloween hacks that are not only a treat for your creative spirit but also gentle on your wallet.
So, let's dive into this cauldron of tips and tricks that will make your Halloween both delightful and budget-friendly!
In the grand scheme of global festivities, Halloween holds a special place, offering a delightful concoction of spookiness and fun. But let's face it, the preparations can sometimes be more terrifying than a ghostly apparition in a haunted house.
Luckily, we've got a bag full of tricks (and treats!) to help you navigate this Halloween season with ease and flair, without burning a hole in your pocket, helping you propel yourself toward financial independence.
Now let's explore 10 Halloween Hacks!…and a bonus hack that has saved me hundreds of dollars each year.
Halloween Costume Hacks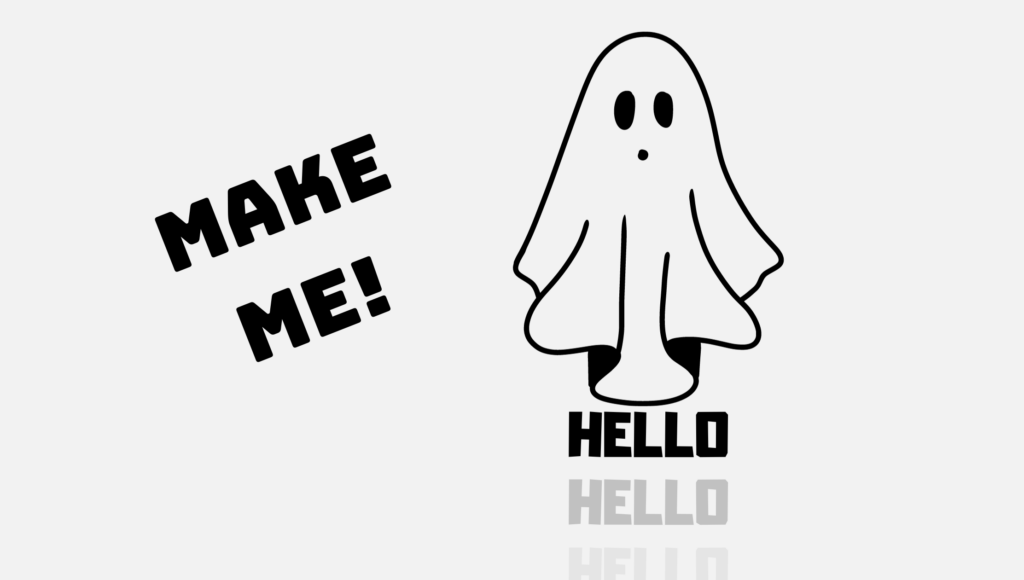 1. DIY Costume Ideas
Finding the perfect Halloween costume doesn't have to be a Herculean task. Here are some DIY costume ideas that are not only easy to put together but also incredibly cost-effective:
The Ghost from the Past: Utilize an old sheet with two holes cut out for eyes, and you've got yourself a classic ghost costume. Add a nostalgic twist by claiming to be a ghost from the 90s, reminiscing about the good old days of dial-up internet.
The Cereal Killer: Attach mini cereal boxes to a t-shirt, make a few 'stab' marks on the boxes, and carry a plastic knife. This punny costume is sure to get a few smiles and is quite economical.
The Smarty Pants: Glue some Smarties candies onto a pair of old pants, and you've got a costume that's as budget-friendly as it is clever.
2. Costume Safety Hacks
Safety should always be a priority, even when it comes to costumes. Here are some hacks to ensure your costume is both fabulous and safe:
Glow in the Dark: Incorporate reflective tape or glow-in-the-dark elements to your costume to enhance visibility at night, adding both safety and a cool factor to your outfit.
Comfort is Key: Choose comfortable footwear and avoid restrictive costumes to ensure a night of fun without any discomfort.
Halloween Decoration Hacks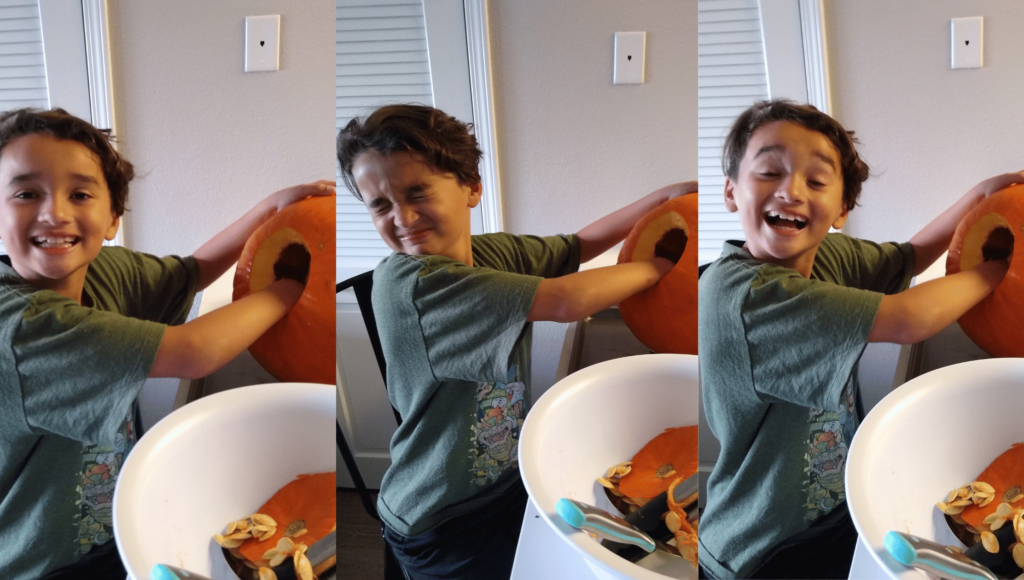 3. Homemade Decoration Ideas
Why splurge on expensive decorations when you can craft your own at home? Here are some budget-friendly decoration hacks:
4. Outdoor Decoration Hacks
Elevate your outdoor decorations with these budget-friendly hacks:
Halloween Party Hacks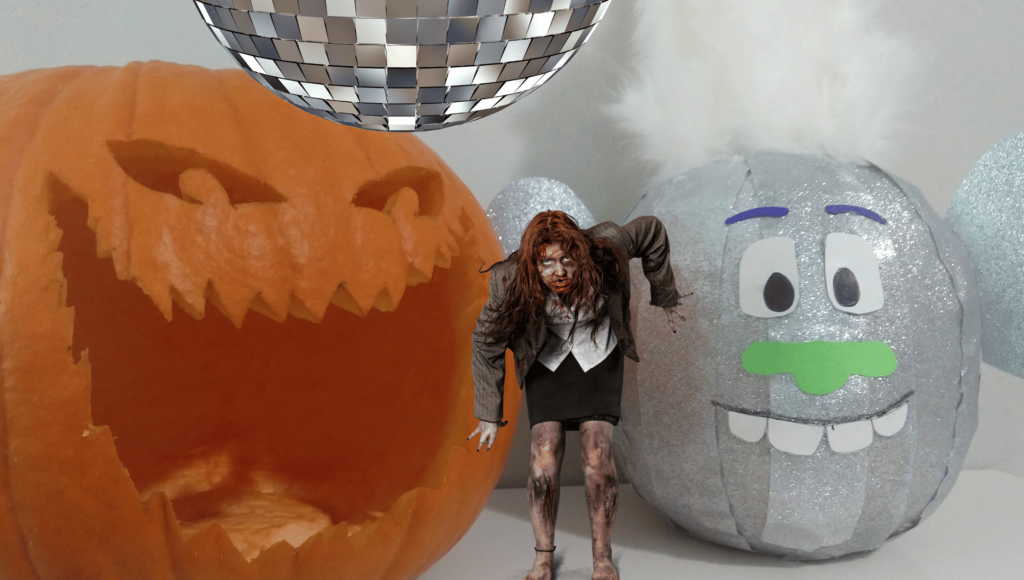 5. Food and Drink Hacks
A Halloween party isn't complete without some spooky snacks and drinks. Here are some budget-friendly hacks to make your feast a hit:
Mummy Dogs: Wrap hot dogs in crescent roll dough to create mummy dogs, a fun and affordable snack that's sure to be a hit.
Witch's Brew: Create a spooky punch with dry ice and green fruit punch, a cost-effective way to add a touch of magic to your party.
6. Party Game Hacks
Keep your guests entertained with these budget-friendly party game hacks:
Pumpkin Bowling: Set up a bowling alley using toilet paper rolls as pins and a small pumpkin, or grape fruit as the ball, a fun game that won't cost a fortune.
Monster Mash Dance-Off: Host a dance-off where guests mimic the moves of famous monsters, a cost-effective way to keep the party lively and entertaining.
Pumpkin Carving Hacks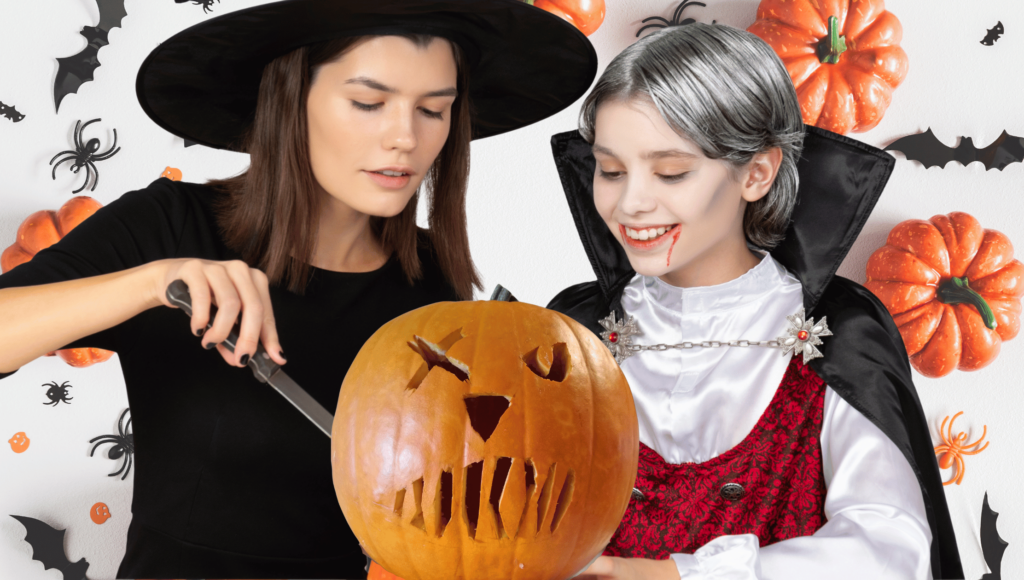 7. Pumpkin Carving Ideas
Carving pumpkins is a cherished Halloween tradition. Here are some hacks to make the process smoother and more budget-friendly:
Stencil Magic: Use stencils to create intricate designs on your pumpkins, a cost-effective way to achieve professional-looking results. Check out the bonus hack below. I like to get the jack-o-lantern carving kits after halloween since they are cheaper. As for the stencils themselves, if not purchased in a booklet at the store, you can find save and print pdf formats as well as plenty of options in the Etsy store.
Cookie Cutter Trick: Utilize cookie cutters to create shapes in your pumpkin, a handy hack that saves both time and money.
8. Pumpkin Preservation Hacks
Once you've carved your masterpiece, here are some hacks to preserve your pumpkin and save money in the process:
Trick-or-Treating Hacks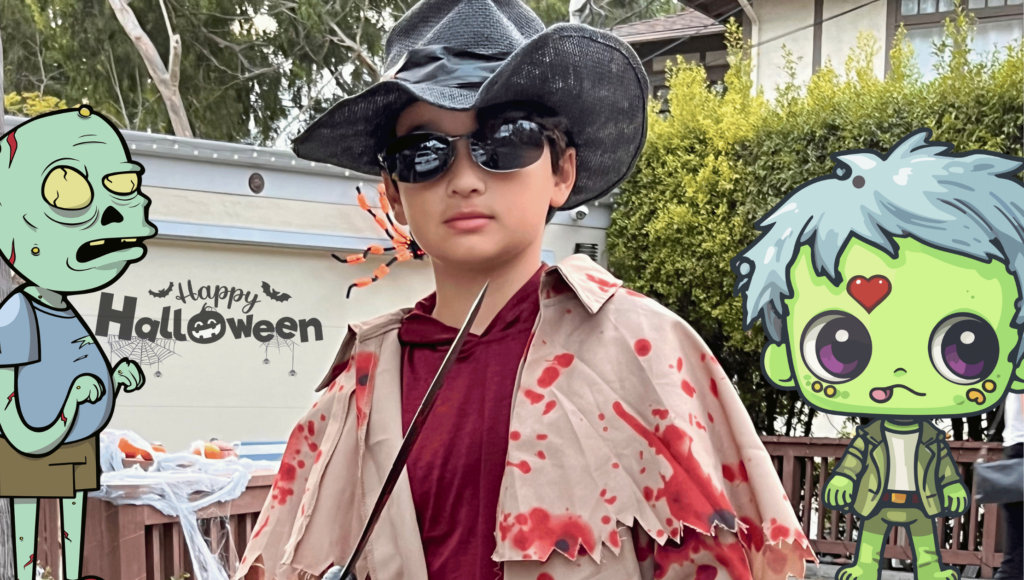 9. Trick-or-Treating Safety Hacks
Ensure a safe and enjoyable trick-or-treating experience with these hacks:
Buddy System: Encourage kids to use the buddy system, a simple yet effective way to enhance safety during trick-or-treating. Many kids have cell phones now. As a parent, if you are allowing your kids to trick or treat on their own, consider a way to track their location using a cell phone or a device like the Apple AirTag. Verify all is operational before letting the kids roam about with confidence.
Flashlight Fun: Equip kids with flashlights or glow sticks to increase visibility, adding an element of safety without incurring extra costs.
10. Candy Distribution Hacks
Make candy distribution a breeze with these budget-friendly hacks:
Candy Chute: Create a candy chute using a PVC pipe to distribute candy from a distance, a novel and economical solution. This seems to be a creation out of necessity during COVID but kids will still love this ingenuity and it's something that makes your house stand out from the others.
Pre-Packaged Treats: Prepare pre-packaged bags of treats to hand out, a cost-effective way to manage candy distribution efficiently.
Bonus Halloween Hack: Post-Halloween Shopping Spree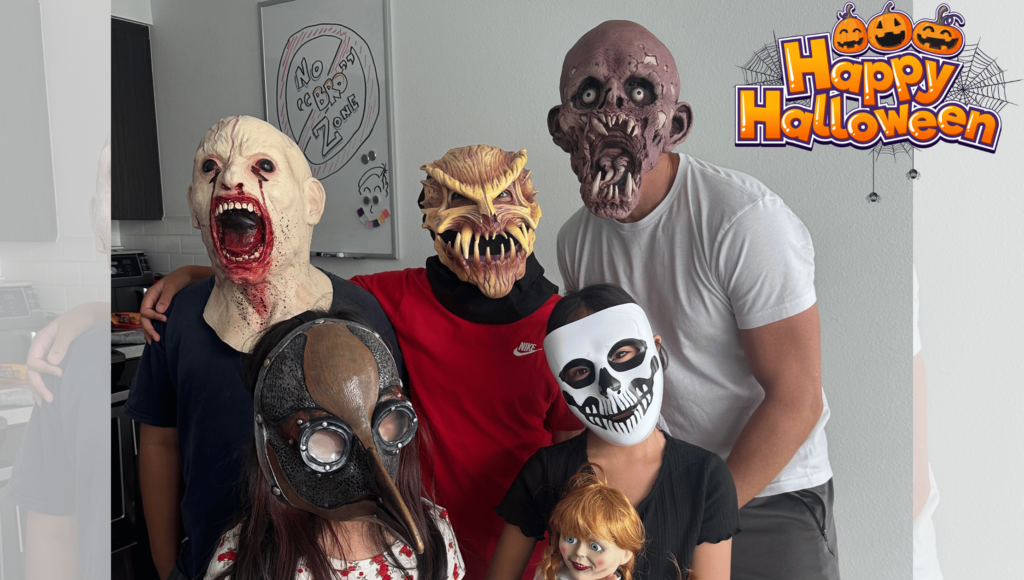 Here's a golden tip to save big for the next Halloween season: visit the Spirit Halloween stores right after Halloween to snag high-quality rubber masks, decorations, costumes, and more at significantly discounted prices.
If you have kids, try to anticipate their sizes for the next year and stock up on costumes accordingly. Store these treasures in a bin or a box, and come next October 1st, unveil a trove of Halloween goodies that will make your celebrations grand without a grand budget.
Plus, you get to avoid the pre-Halloween rush, making your preparations more relaxed and enjoyable.
I've done this for the last few years and we spent hundreds less than the pre-Halloween shoppers and got so many fun things that the kids enjoy playing with at gatherings, not just halloween. See the photo above. Yes, this is us!
Conclusion
And there we have it, a magical list of Halloween hacks that promise not only a spooktacular celebration but also substantial savings. So go ahead, embrace the spirit of Halloween with creativity and frugality, and make this season a memorable one without breaking the bank.
Happy Halloween!